New 2021 tradeshows added! The tradeshow landscape sure did look quite different last year. In an effort to adhere to safety mandates and to ensure the health of our customers, partners, and staff, most of the in-person events we had planned to attend last year didn't happen or took place virtually. However, 2021 is looking up! Many of the tradeshows we've historically exhibited at, and even some new ones, are scheduled to re-launch this year. Here are a few events we currently plan to attend:
ISSA PULIRE - The Smart Show
September 7-9, 2021
Verona, Italy

Platformers' Days
September 10-11, 2021
Karlsruhe, Germany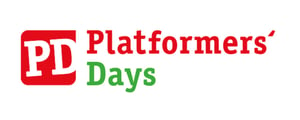 The Battery Show
September 14-16, 2021
Novi, Michigan

EES Europe
October 6-8, 2021
Munich, Germany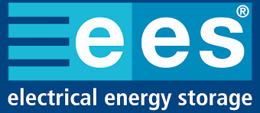 AUSA
October 11-13, 2021
Washington, DC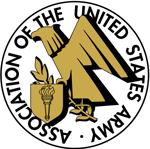 Parcel+Post Expo
October 12-14, 2021
Vienna, Austria

The ARA Show
October 17-20, 2021
Las Vegas, NV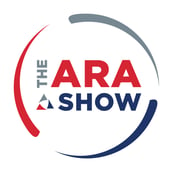 GIE+EXPO
October 20-22, 2021
Louisville, KY

The Battery Show Europe
November 30 - December 2, 2021
Stuttgart, Germany

We're still building our event calendar for 2021, and additional tradeshows are most likely to come. Inventus Power is committed to the safety and well-being of our team, so we are monitoring the local, state, and federal mandates regarding live events. We're hopeful that 2021 will be the year we can get back to seeing you all in person. Stay tuned for more updates!