To help facilitate training, collaboration and information sharing among our Global Engineering Teams, "Lunch & Learns" are scheduled regularly and cover a range of topics from internal engineering processes & product training to external market & industry updates. A recent topic at both of our Technical Centers (Americas & Asia) was on Global Battery Regulations. This session covered global transportation requirements and compliance regulations for lithium-ion batteries, such as:
UN/DOT 38.3
UL 1642
UL 2054
IEC 62133
International Air Transport Association (IATA)
International Maritime Dangerous Goods Code (IMDG)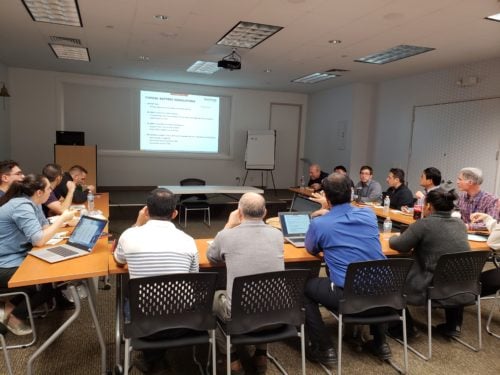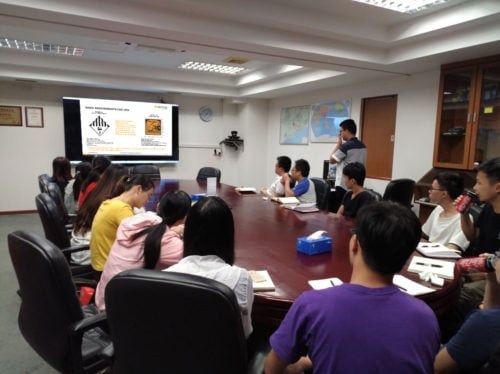 For more information on this topic, check out the EDN Network article, "Making Sense of Complex Global Lithium-ion Battery Regulations" written by Ilyas Ayub, our Senior Director of Technical Center Americas. Click here to read the full article.
For a list of UN 38.3 tests needed for lithium-ion battery and/or cells prior to transportation according to UN Manual Transport of Dangerous Goods, download our quick reference sheet!