In honor of our 60th anniversary, we're reaching out to our staff to help tell our story. In this interview with Inventus Power's Walber Miranda (Director of Business Development - Brazil) and Eder Luis (Plant Manager - Brazil), we'll discuss the growing capabilities of our Manaus, Brazil manufacturing location.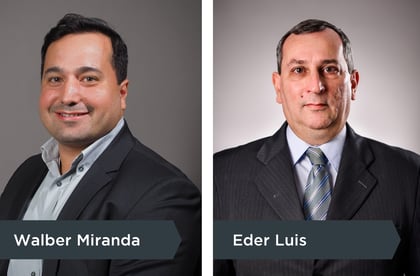 Can you tell us about your roles at Inventus Power?
Walber: Inventus Power Brazil is currently one of the major players in the electronics industry. As Director of Business Development - Brazil, I am responsible for strategically growing our Brazilian business into new product and market areas. I oversee a sales & business development team who help to maintain a solid base with our global customers and partners in order to secure our influential position in the market.
Eder: As Plant Manager - Brazil, I support all the operational areas, aligning the best strategies and actions with a focus on customer satisfaction. I work closely with Walber and the rest of the Brazil team to ensure all facility goals are met and we sustain continuous company growth.
What are the key products and manufacturing capabilities of our Manaus, Brazil plant?
Eder: Our Manaus facility features approximately 82,000 ft² (7,450m²) of manufacturing space and is certified to ISO 9001 & ISO 14001. This site primarily manufactures products for the consumer and telecom markets.
Inventus Power Brazil is the largest manufacturer of mobile phone batteries in the country. We also build mobile phone chargers, fast-chargers, several types of modems (including Fiber-Modems), Wi-Fi cards for smart TVs and notebooks, and power supplies/adaptors for TVs, monitors, etc.
With over 1,400 employees, we are well staffed to support the needs of our customers. Our Manaus facility also utilizes many automated processes to support high-volume output, such as PCBA & SMT production, ultrasonic welding & soldering, battery wrapping/labeling, visual Inspection and more.

With a facility in Manaus, the most developed and liberal free trade zone (FTZ), what does Inventus Power do to stay current with government mandates?
Walber: The free trade zone of Manaus was established by the Brazilian government in order to generate jobs and develop strategic industries within Brazil. Tax incentives are provided to companies who establish their operations locally in order to support the local market. Inventus Power's Brazil manufacturing site supports the local content requirements and adheres to other policies related to Brazil's industry development. We also participate directly on discussions related to law changes with government entities, manufacturers associations, etc.
Our Manaus factory has experienced exponential growth in the past few years. What has contributed to this?
Eder: We attribute much of Brazil's growth over the past few years to investments in strategic operations and staff which have been supported by our US headquarters and investors. Inventus Power has an experienced team of customer-focused professionals and it is crucial that we continue to develop their skills.
Walber: Our worldwide presence and resources have also contributed to our growth. With support from a global team, we are able to meet our customers' service expectations and technology needs. Continuing to align our operations with best practices is vital for Inventus Power to retain a competitive edge within this complex business environment.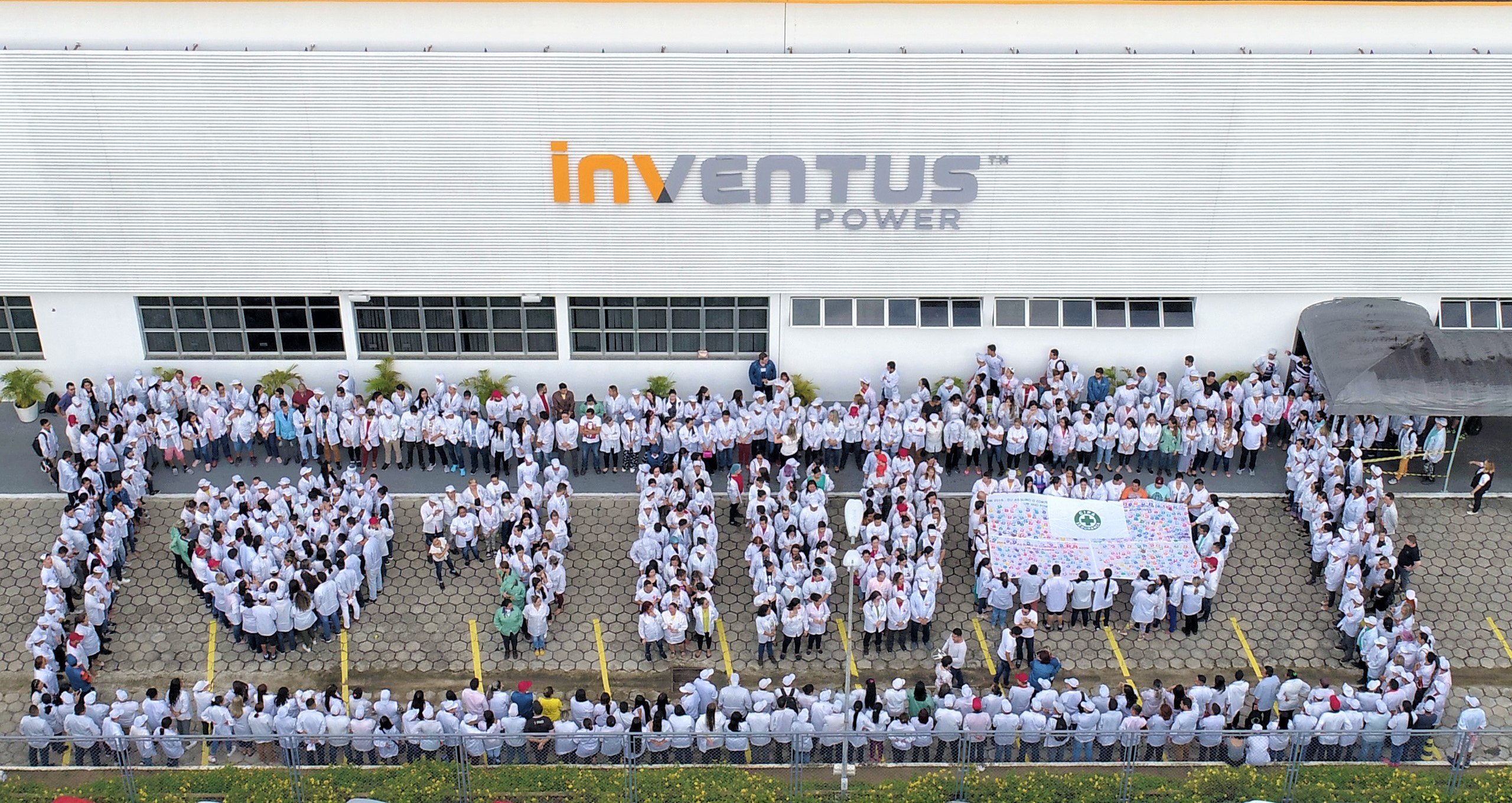 Where do you hope to see Brazil operations in the next five years?
Walber: Inventus Power Brazil's continuous investment will drive the company's growth within our current core business, including telecom and other consumer products. Ultimately, it will enable us to broaden our portfolio, both in complexity of products and new market segments.