Inventus Power is pleased to announce that our manufacturing operations in Woodridge, IL USA and Qingxi, China as well as our Technical Center in Guangzhou, China passed stringent recertification audits of the site's ISO 9001:2015 and ISO 13485:2016 Quality Management Systems, and all received updated certification in early 2021.
As a global leader in advanced battery systems, Inventus Power has gained the trust of top OEMs within each of its target markets to design and manufacture safe and reliable battery packs, chargers and power supplies. Providing customers with high quality products has always been a top priority for the business and maintaining our quality management systems is validation of this commitment.
ISO 9001 is based on several quality management principles, including customer focus and continual improvement
ISO 13485 specifies the r

equirements for a quality management system specific to the medical device industry
"As a long-standing supplier to the medical device industry, we understand the importance of maintaining our quality management systems," said Faria Yousuf, Quality Assurance Manager. "Certification to ISO 13485:2016 demonstrates to our medical device OEM customers that we share their same commitment to quality and safety."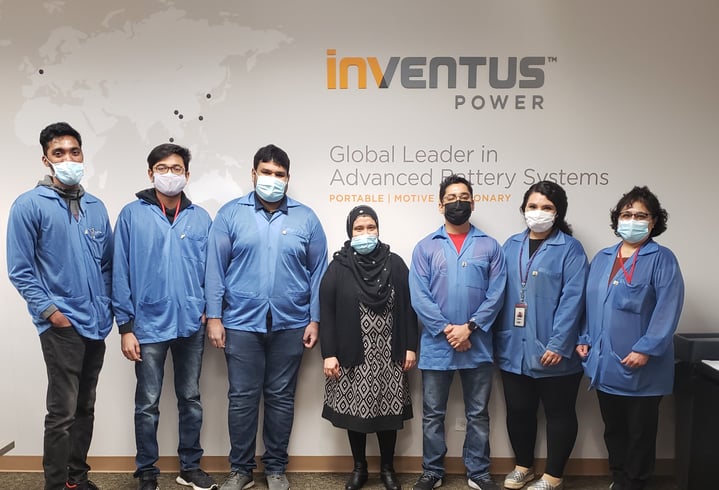 The international standards developed by ISO are certified through external certification bodies, such as BSI and TÜV Rheinland. These third parties conduct audits to verify that a company's management system is in compliance with the ISO standard.
"Our internal team in Qingxi & Guangzhou did an excellent job of preparing the necessary documentation and ensuring that all requirements would be met for recertification," said Morgan Zeng, Senior Director of Asia Quality & QX Engineering. "In fact, our Technical Center passed both the ISO 9001 & ISO 13485 QMS audits with zero nonconformities -- a notable achievement."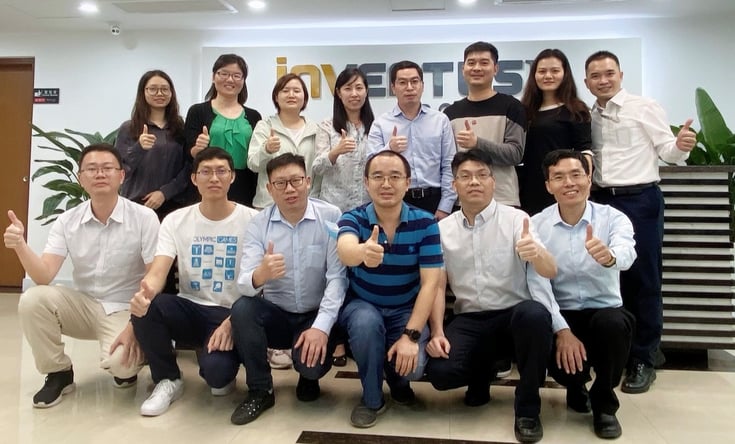 Inventus Power is proud of its employees who contribute every day to the continual improvement of our processes. A special thanks goes out to all team members involved in the auditing process, as they played a significant role in achieving these results.
Below is a list of current certifications at each of our global manufacturing locations. To reference latest copies of the site's ISO certificates, please visit our Resources Page.