In honor of our 60th anniversary, we're reaching out to our staff to help tell our story. In this interview with Inventus Power's Howard Granat, Director of Business Development, explains how the company's role has evolved over the years to support the changing needs of the critical power market.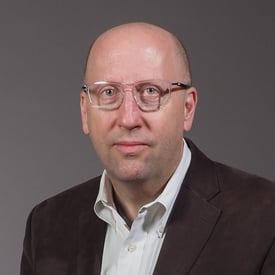 Can you tell us about your role at Inventus Power?
Howard: I'm a Director of Business Development on the Med/Large Format Battery Team. I've been with the company for over eight years and have served in a few different roles. Presently, I am concentrating on clients and applications in our critical power market, as well as helping expand our distribution footprint for our PROformance Series of batteries.
How long has Inventus Power been supporting the critical power market and what type of solutions do we have experience developing?
Howard: Inventus Power has worked with critical power applications for over ten years. We first established credibility developing smaller "blade-level" applications which were usually less than 1kW of power output and custom-designed for specific data-storage and server applications. However, during the last six years, we have gained experience developing larger solutions, up to 3kW power output, for full system backup. And now, we have a wider variety of modular solutions in our design portfolio.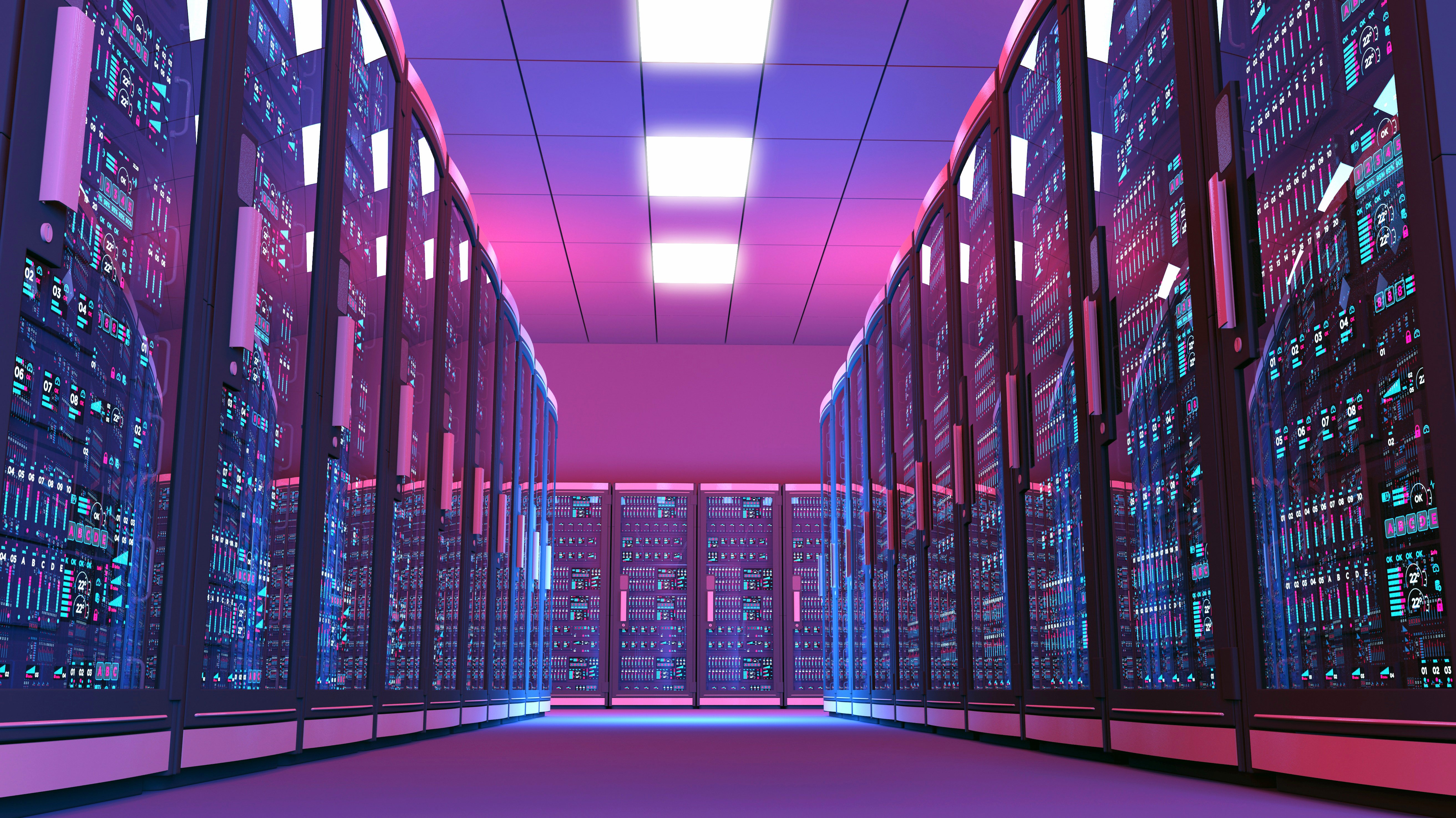 What are some of the benefits of using Li-ion battery technology in battery backup (BBU) stationary applications?
Howard: There are many benefits to using Li-ion in a BBU system and the main one is energy density. Li-ion takes up one-third to one-half the amount of space in the IT Rack system, which allows the architect to put more functional IT equipment (i.e. servers, data storage, or network interface) in that space. The second reason is long-term reliability. When properly designed, a Li-ion BBU solution should last as long as the usable life of the IT equipment without the need for replacement or maintenance. The third benefit is monitoring and communication. With these features included, the Li-ion battery can share information with the network administrator about battery state of health (SOH), state of charge (SOC), and event information that may allow for preventative work or analysis. This is especially helpful in remote or Edge applications.
Inventus Power is a member of Open Compute Project, can you briefly tell us about this association and our involvement?
Howard: The Open Compute Project (OCP) is an organization that brings together hardware and software manufacturers and experts to collaborate on next-generation IT solutions that are best in class, scalable, flexible, and lower cost to the end consumer. Major companies such as Microsoft, Google, Facebook, HPE, Schneider Electric, Advanced Energy are active members. Through different OCP events and monthly conference calls, Inventus Power has expanded our visibility as battery experts to a wider community of potential clients. In fact, I recently presented two battery backup solution presentations at this year's OCP Tech Week. We have been actively involved with the development of two major projects – The OpenEDGE BBU for 5G Edge applications, and the Open Rack V3 BBU Module in collaboration with Advanced Energy. These should both begin seeing prototype builds in late 2021 and widescale adoption in 2022.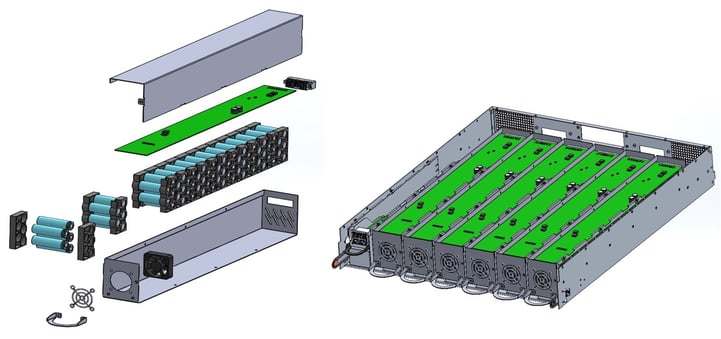 Can you talk about advanced development or next generation solutions that Inventus Power is pursuing with the critical power space?
Howard: The next generation of Hyperscale Data Centers, Edge and Far-Edge Microcenters, and 5G small-cell nodes demand a shift towards much more compact, powerful, and reliable solutions for battery backup. Packaging formats for these different applications are still in flux, so our position as a custom pack integrator is still a strong part of our value proposition. However, there is some consolidation in the segment towards 48V systems, and power requirements that fall into only a handful of increments now. This makes it easier for us to develop cost-effective building blocks to accommodate quotes and proposals with different mechanical needs.
Inventus Power is very good at developing BBUs that are installed in datacenters and have become a trusted partner in that space. Our next adventure includes the outdoor, pole-mounted, "anywhere in the world" applications and we are excited to leverage our experience and capabilities across this next gen portfolio of battery backup solutions.